Where to find
collection points
Do you have a tyre shop, garage or tyre shop? Do you change tyres for your own fleet? Welcome to our network of collection points! To register for the system, simply fill in the contract and enter your specification. You will find everything below in the Become a collection point section.

Do you have a question or comment? Contact us by email info@eltma.sk or on the phone +421 222 205 784. We will be happy to advise you.
Map of
collection points
Overview of collection points in the Slovak Republic that are part of our network.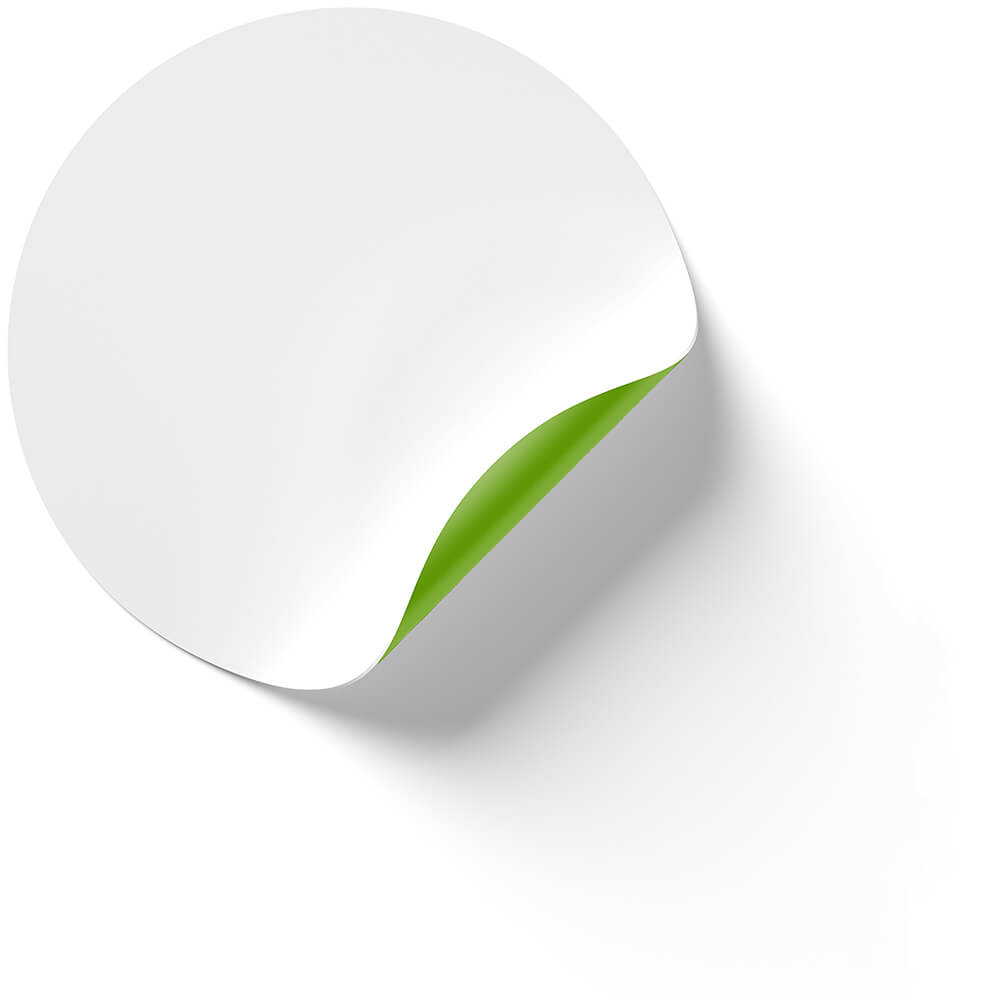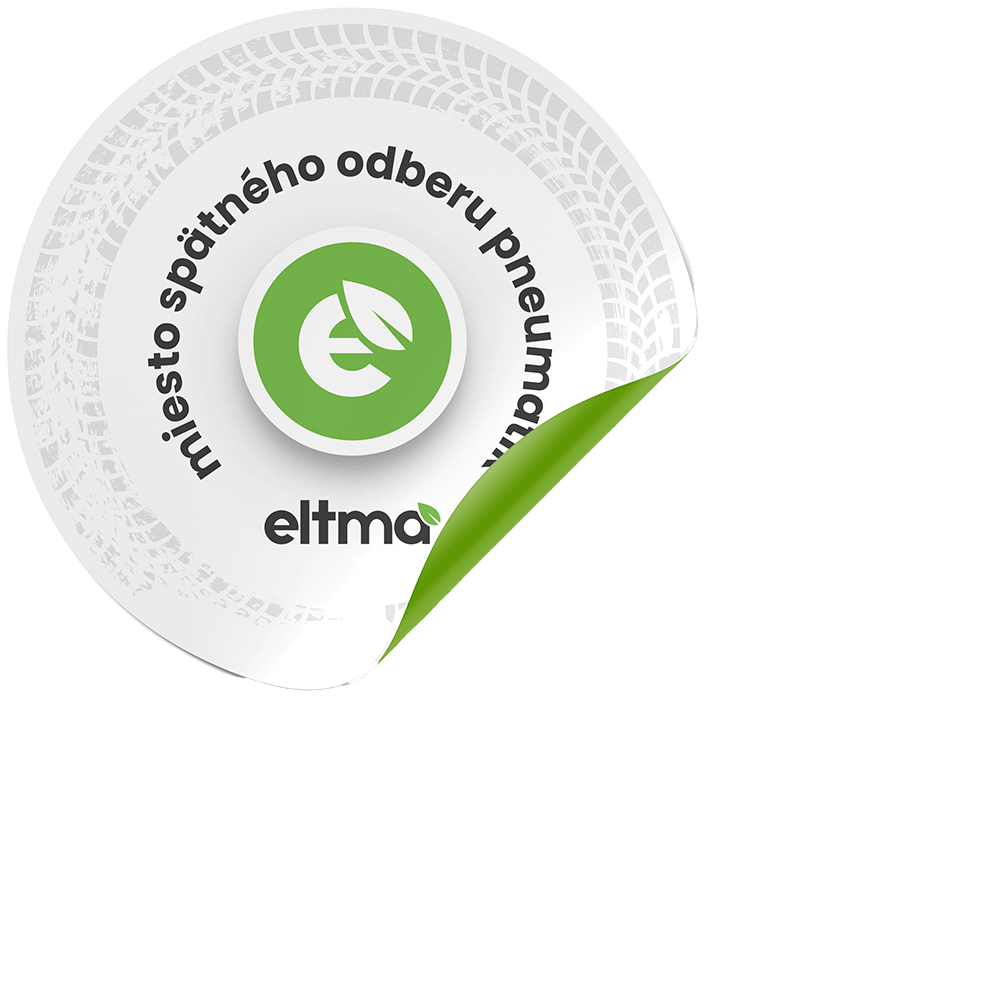 Documents
for establish a collection place